The Emperor's New Clothes - 24 in x 30 in Oil on Canvas - 2017
Click on the image to Go Back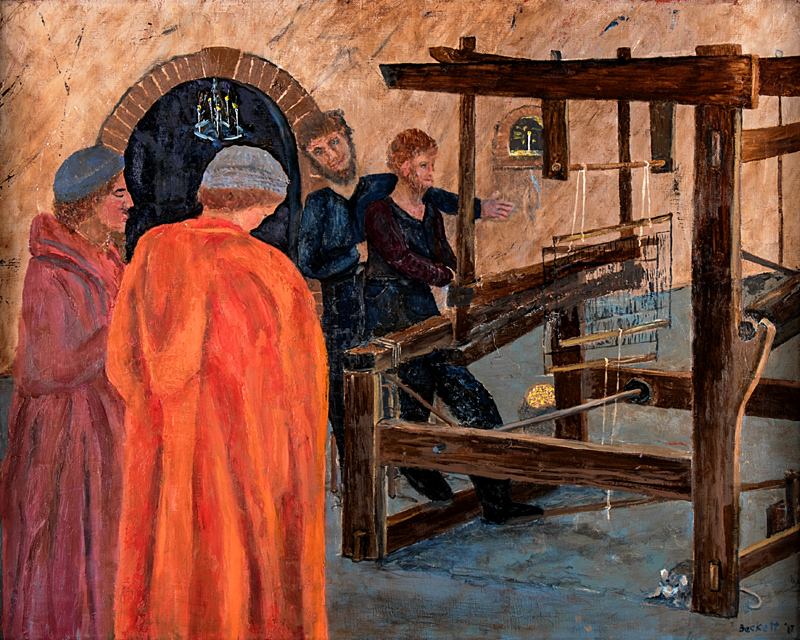 The Brick Store Museum in Kennebunk, Maine is holding a special MUSEUM EXHIBITION: ONCE UPON A TIME IN MAINE. I was invited to paint an illustration for the fairytale, The Emperor's New Clothes. There will be an opening reception for artists and Museum members for April 21st, 2017 from 5-7pm.
The Brick Store Museum
117 Main Street, Kennebunk, Maine 04043
207-985-4802
Discover the Museum online: www.brickstoremuseum.org
---