Joy's Home - 14 in x 18 in Oil on Canvas 2015 - Private Collection of Joy Baldwin
Click on the image to Go Back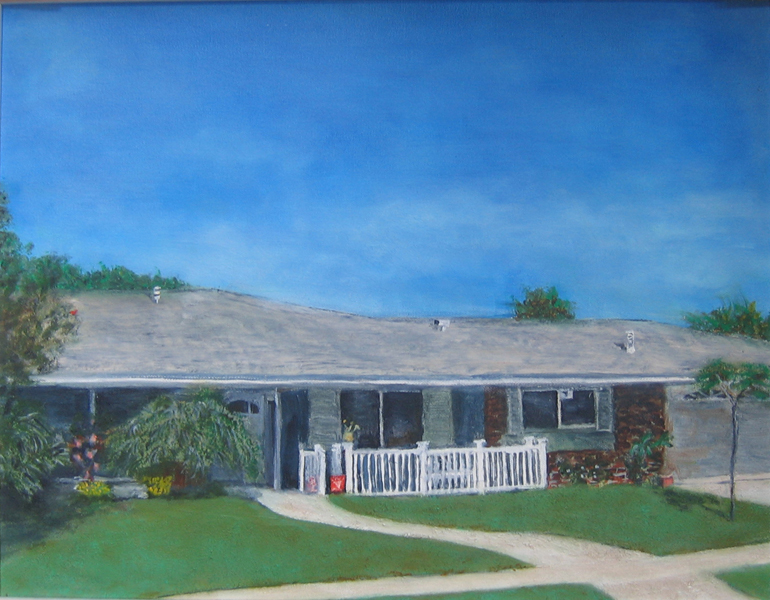 This was a fun commision. Joy has a home in Anaheim with a painting of a home in Texas she shares with her brother. She wanted a painting of her Anaheim home to have in her Texas home. It's how we keep things in mind...
---