View From Strasiz, Orr's Island, ME - 19 in x 27 1/2 in - Oil on Panel - 2016 - Private Collection of Brave and Jenny Williams
Click on the image to Go Back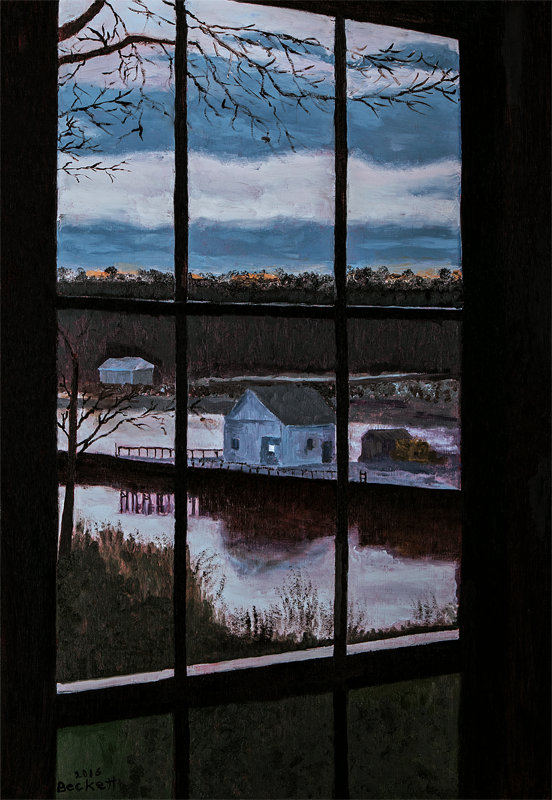 We took some photos at a dinner with our friends the Strasiz at Orr's Island, Maine at dusk. This painting needs no frame. In fact, a frame complicates it...
---