Clouds over Willard Beach 24 in x 30 in Oil on Canvas 2018 Photo Reference by Sarah Guare
Click on the image to Go Back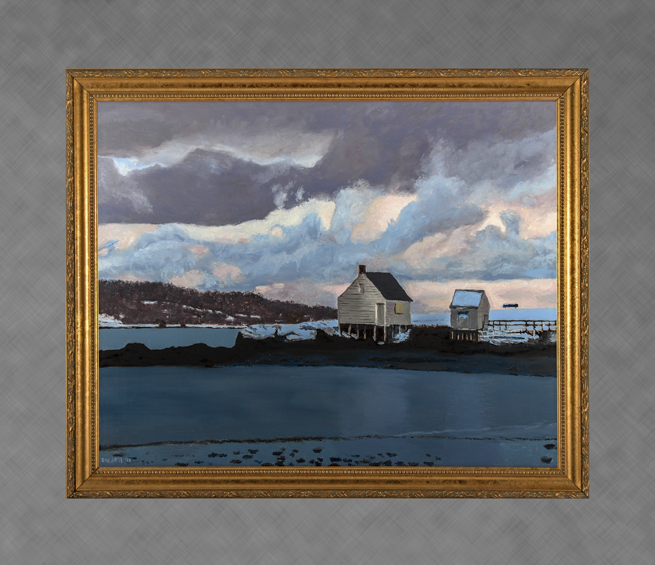 My step daughter Sarah took and sent me this photograph thinking it might make a good painting! I love it. A long time customer at CIA's in South Portland exclaimed to the owner during a show there, "That's the best work of art you have ever had in here!"
24 in x 30 in Oil on Canvas 2018
Photo Reference by Sarah Guare
---