Van Gogh Study: Head of a Woman - 14 in x 18 in - Oil on Panel - 2005
Click on the image to Go Back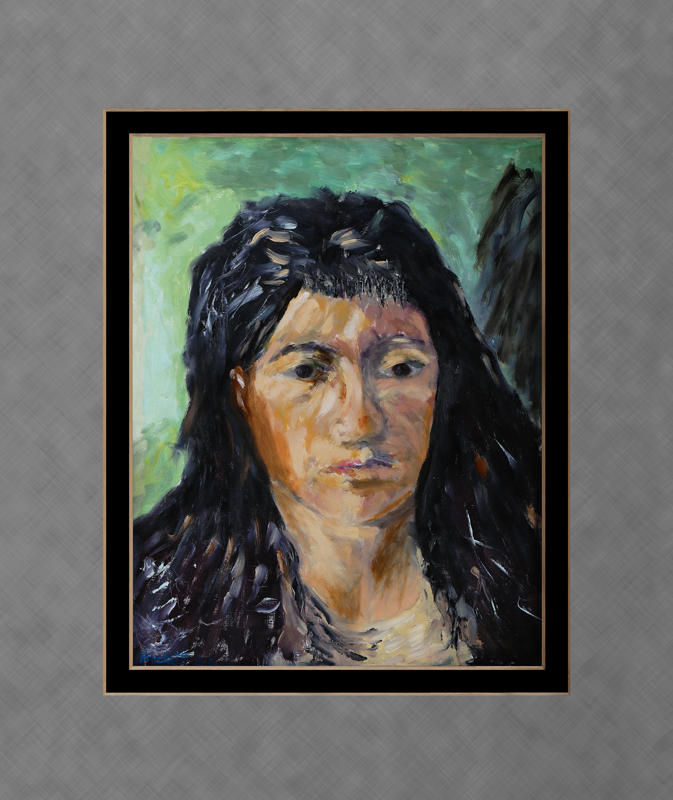 A 2005 study I did of one of Van Gogh's many portraits entitled, Head of a Woman. In the summer of 2011 we visited the Van Gogh Museum in Amsterdam. In 2015 we got to see the Van Gogh and Nature exhibit at the Clark Museum in MA, chronicalling Van Gogh's painting through his lifetime. It was the largest contiguous exibit of his work ever outside of Europe.
---