The Maize God - Patron of Kings - 12 in x 16 in - Oil on Canvas Panel - 2006
Click on the image to Go Back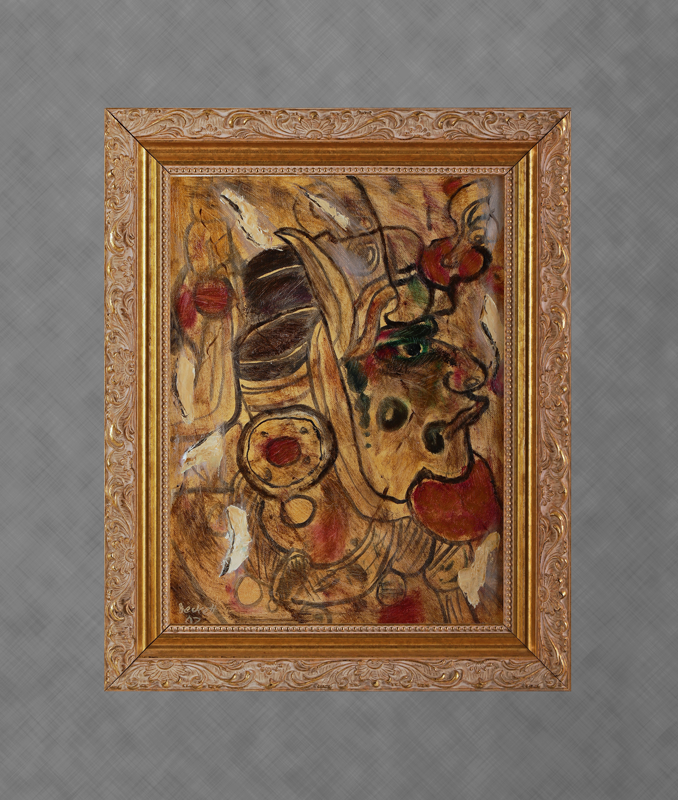 A photo reference from National Geographic. They had dug down through the rubble of pyramid laid upon pyramid until they got down to the dirt. The base of the very first structure. On the ancient plaster wall, the oldest known Mayan fresco of the Maize God, Patron of Kings. Corn was the bread of life for these people. "Take, Eat, This is my Body. Do this in remembrance of me..."
---