The Doorway - 27 in x 30 in - Oil on Canvas - 2007 - Private Collection of Sue McKinley
Click on the image to Go Back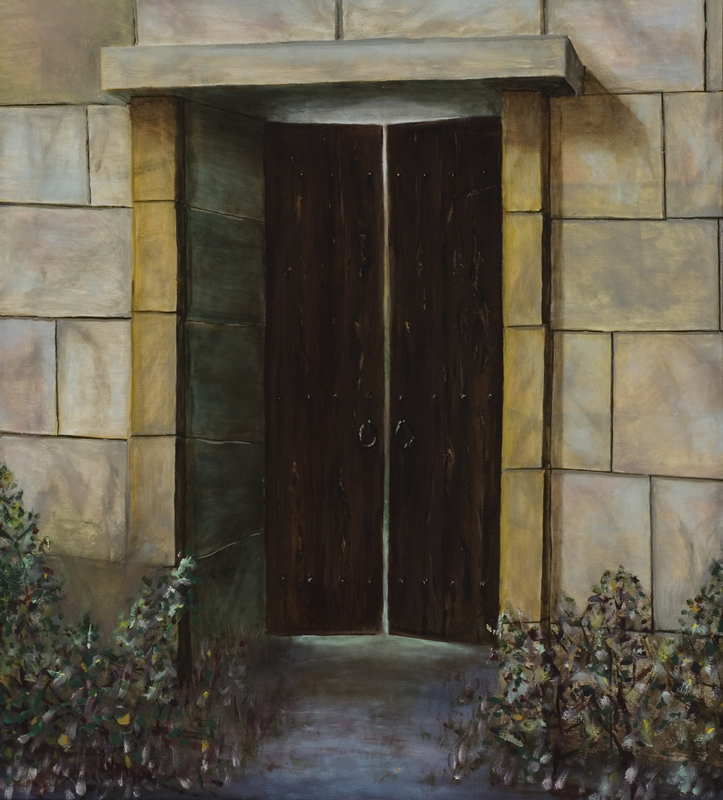 Based on screenshots from "the doorway" in the film Gladiator with Russel Crowe, this painting hung in my office as an ever present reminder. For Gladiator, it demarked his passage into the afterlife. Our question is always, "What is behind the door?"
---